Team Winged Foot, formerly known as Team International in The Challenge of the Americas (COTA), has a new name thanks to its generous sponsor, but it remains populated by Grand Prix dressage riders from around the globe.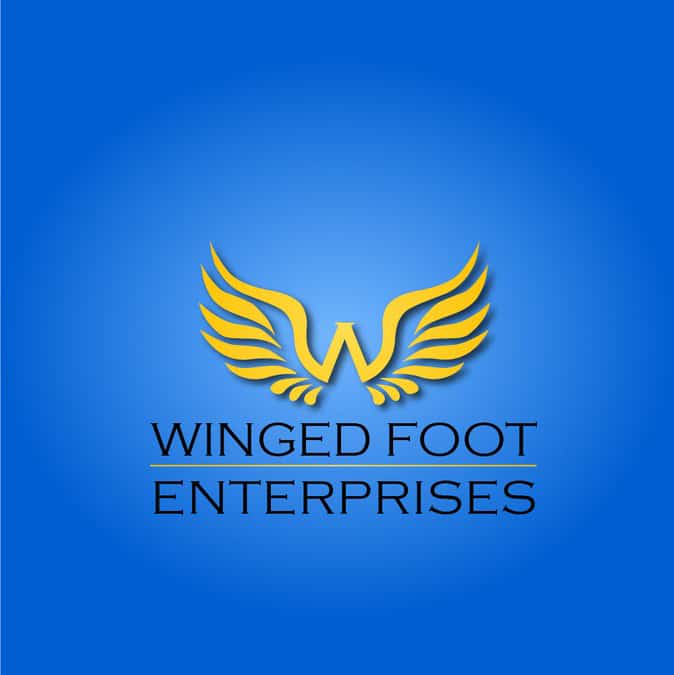 The Challenge of the Americas features five teams of top riders competing in Grand Prix quadrilles set to music, all to raise funds for the Breast Cancer Research Foundation through Play for P.I.N.K. The 2018 COTA will be held Friday, March 9 in the International Arena at the Adequan Global Dressage Festival show grounds in Wellington, Florida.
Team members include Marco Bernal, who hails from Colombia, Raúl Corchuelo, also from Colombia, Susanne Hamilton, a U.S. citizen originally from Germany, Bridget Hay from the United States, Yvonne Losos de Muñiz, who grew up in Kenya and rides for the Dominican Republic, and Ilsa Schwarz from Australia.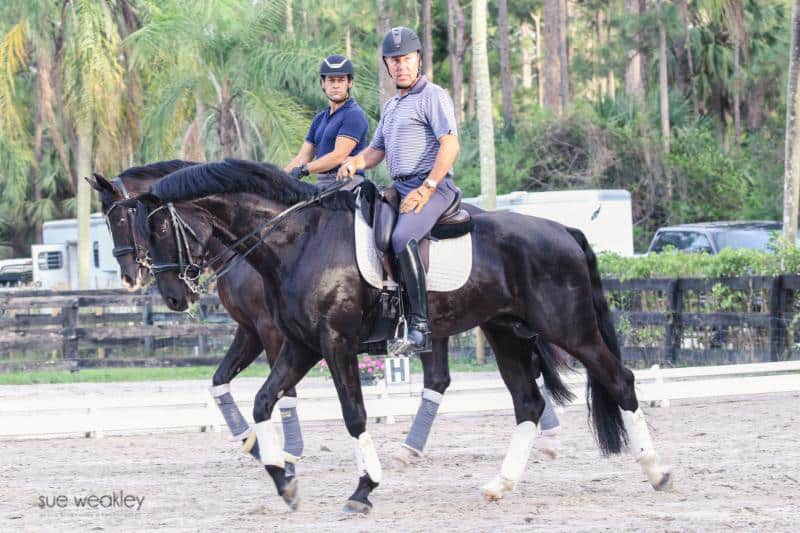 Sponsored by Kathleen and John Dunagan of Winged Foot Enterprises, the team is under the direction of coach, choreographer and musical freestyle creator Ruth Hogan Poulsen.
"I am so pleased to have Kathleen and John Dunagan and their Winged Foot Enterprises sponsoring our very international team," Hogan Poulsen said. "The time and support that everyone has shown for such an important cause proves that people from all walks of life and countries can work together to accomplish great things."
The Dunagans didn't hesitate when asked to sponsor the team.
"The combination of supporting such a magnificent event that also benefits a cause about which we are passionate made the decision for us," Kathleen Dunagan said.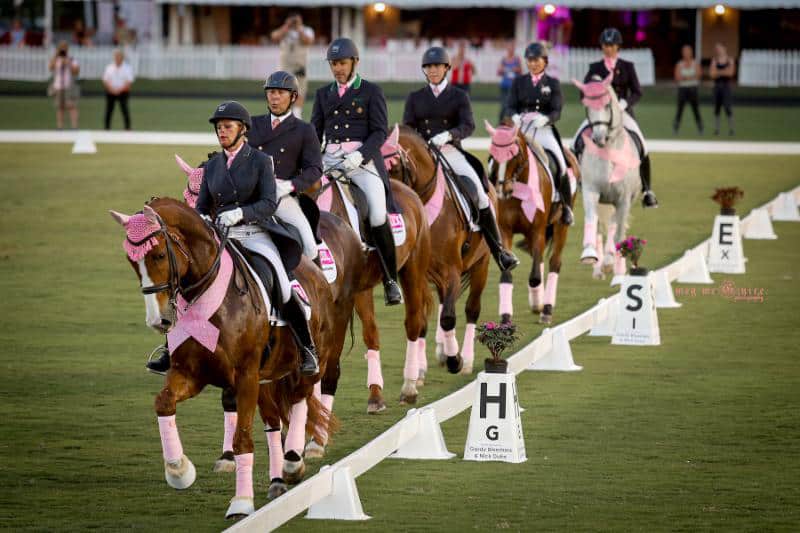 The couple met Hogan Poulsen in 2010, the same year they attended their first COTA performance when it was held at the International Polo Club Palm Beach.
"It was such a fun event, unique in its delivery and very beautiful," Dunagan said. "With the riders and organizers who worked tirelessly and devoted so much time and effort to creating this living work of art, you couldn't help but feel the passion and good will that filled the air. It made for a magical evening."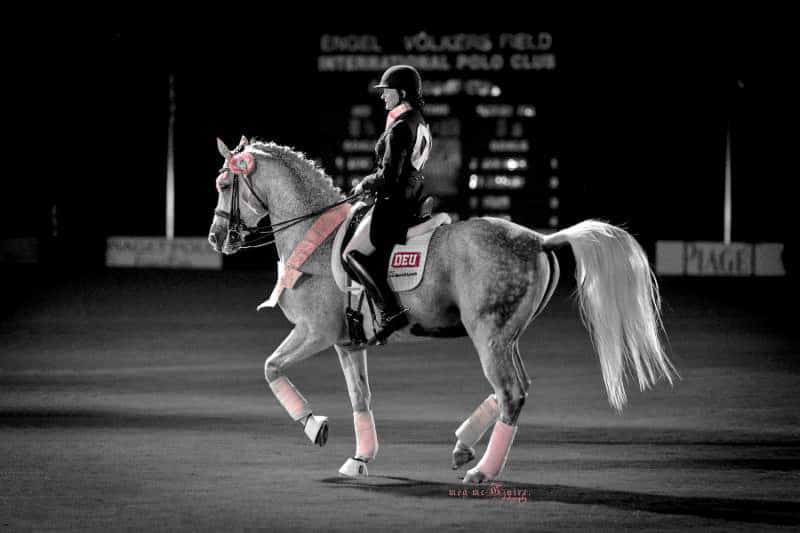 The 2018 Challenge will mark its first year at the Global Dressage Festival facility at the Palm Beach International Equestrian Center in Wellington. The riders are thrilled to compete in the venue known for world-class dressage throughout the world. Other firsts include a team from Holland competing via video and live feed of the competition, on Chronicle TV.
VIP tickets include the Challenge Gala with ringside seats for the opening ceremonies, exhibitions, and the quadrille challenge with hors d'oeuvres and drinks followed by the Challenge Gala featuring dinner and dancing. General admission tickets for the performance are $20 at the door. To purchase VIP tickets, visit www.challengeoftheamericas.com.

"It is a great honor to be a small part of this year's Challenge of the Americas," Dunagan said. "Fortunately, there are now many sporting events that help in raising needed money for Breast Cancer Research and awareness but, to us, there are none as unique to the exquisite art of dressage that present the sport so poetically as this great COTA evening. In combining the passion of riding with a cause so worthy, we hope this event truly goes global!"