These generous Team Sponsors have the fun of calling a team their own while helping to support breast cancer research through Play for P.I.N.K. Read on to find out why each of them support the Challenge of the Americas.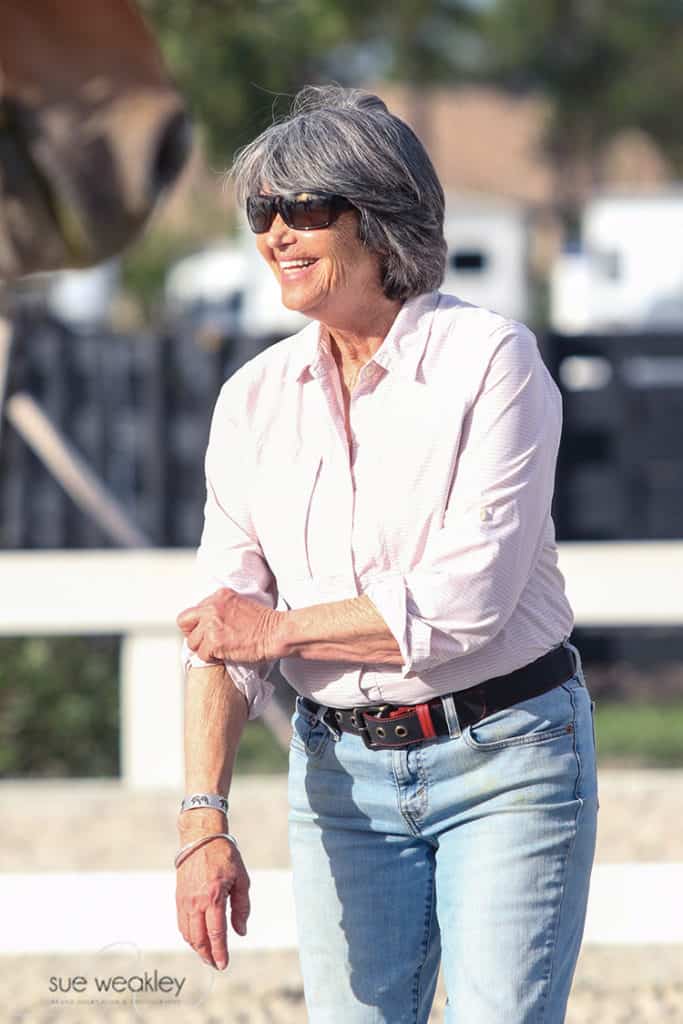 "I think breast cancer research may be one of the single most important things we can do to actually survive the disease and defeat the disease.
And I've been especially affected by one of the riders on my team, JJ Tate. Her story is wrenching and courageous. And it's inspired me even more to really make the team great this year to raise more money, to inspire more people to donate to a cause that affects all of us. All of us."
– Tigger Montague, Owner – BioStar
TEAM BIOSTAR
Jim Koford, Lauren Chumley, JJ Tate, Shannon Stevens, Jessie Hayes, Betsy Van Dyke. Coach: Tigger Montague
---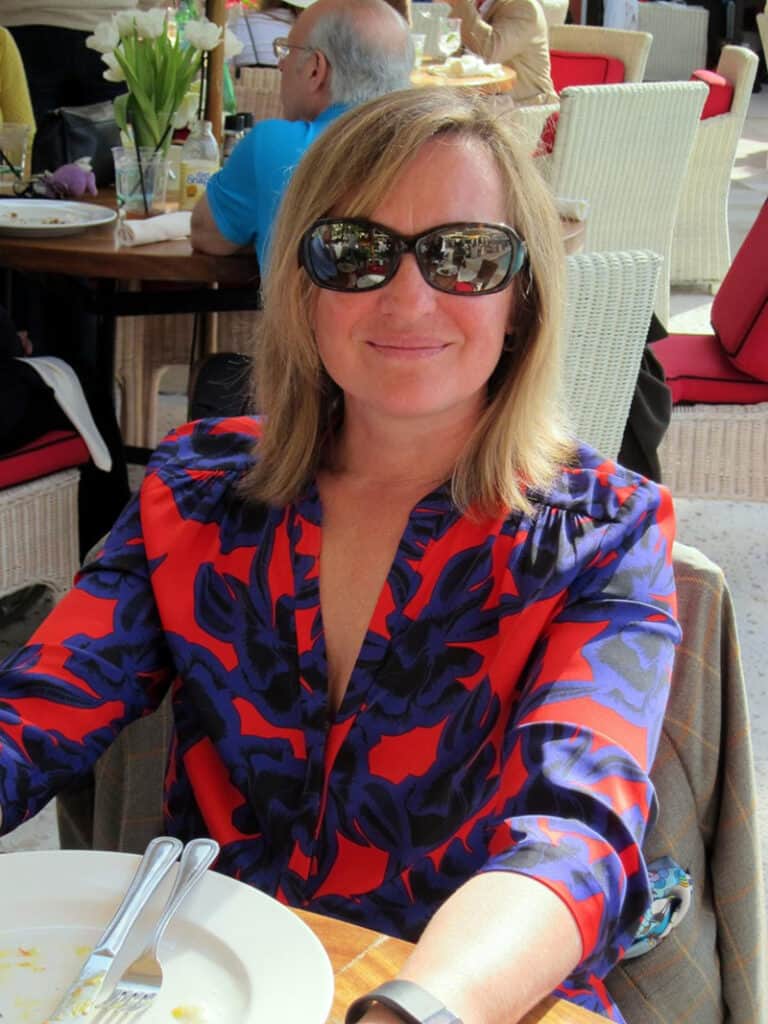 "I have been supporting the Challenge of the Americas for several years and I hope to continue doing so.
Cancer has touched a lot of my close family, including my father's mother who died from breast cancer, so I'm very supportive of the need to fund more research.
Finally, this event is spectator-friendly and an approachable and a fun way for people to become exposed to the sport and perhaps generate further interest in dressage."
– Gardy Bloemers, Wealth Management Advisor
TEAM GARDY
Riders: Nicole Harrington, Lisa Lewis, Cindi Wylie, Roberta Williams, Amy Walker-Basak, Amy Bock. Coach: Alex Rozboril
---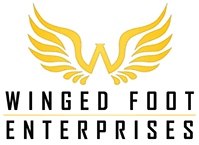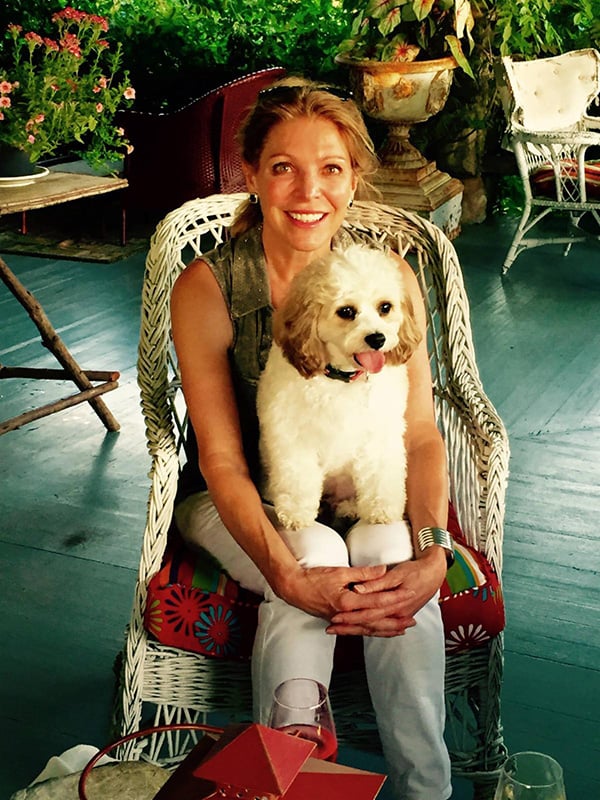 "Winged Foot Enterprises is honored to be a small part of this year's Challenge the Americas! We are dedicated to helping BCRF by sponsoring our team's performance, in what we feel is one of the most unique and beautiful Play for P.I.N.K. fundraisers of the year. Bringing together art, sport, horses and their dedicated dressage professionals for this worthy cause is thrilling for us.
Our deepest thanks to all involved in this beautiful evening of poetry in motion under the lights at The Global Dressage Arena."
– Kathleen Dunagan
TEAM WINGED FOOT
Riders: Bridget Hay, Katie Riley, Justin Hardin, Susanne Hamilton, Todd Flettrich, Ashley Madison. Coach: Ruth Hogan-Poulsen
---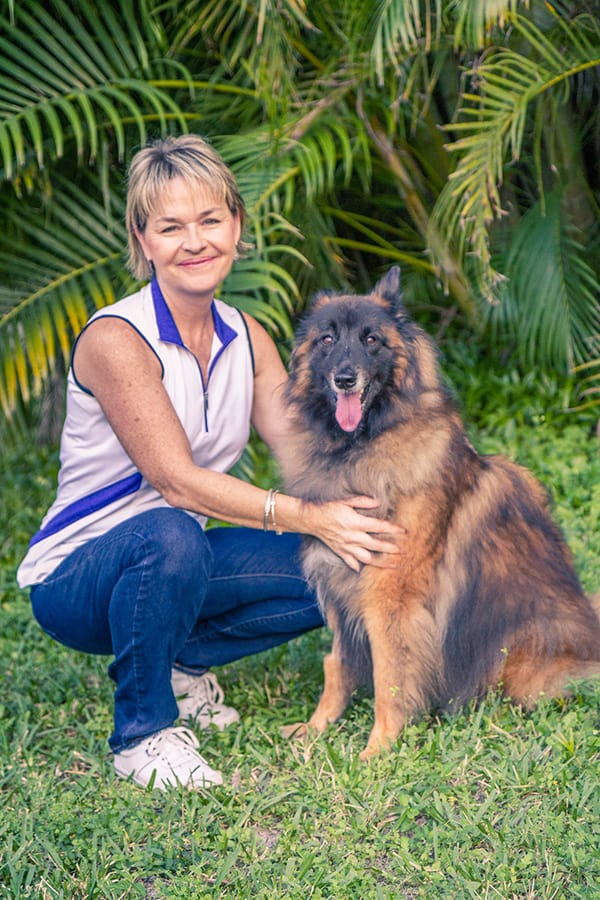 "Purina has been supporting the Challenge of the Americas for 15 or 16 years. It's so unique and its our favorite event. It brings together the people, the horses, the cause and the community.
People seem to be so engaged. Interest may begin because of the horses but then there's another connection. They are there for more than entertainment because it's personal for so many people. I think it's fabulous."
– Shiela Conde, Sales Specialist and Equine Consultant
TEAM PURINA
Riders: George Williams, Pamela Goodrich, Bent Jensen, Jennifer Williams, Alexandra Duncan, Jaralyn Gibson. Coaches: Terry Gallo, Bill Warren, Betsy Steiner
---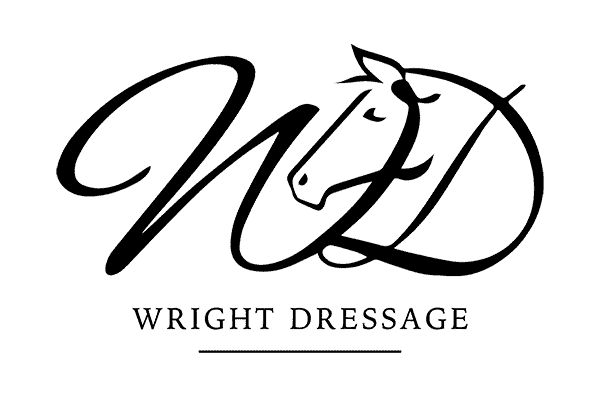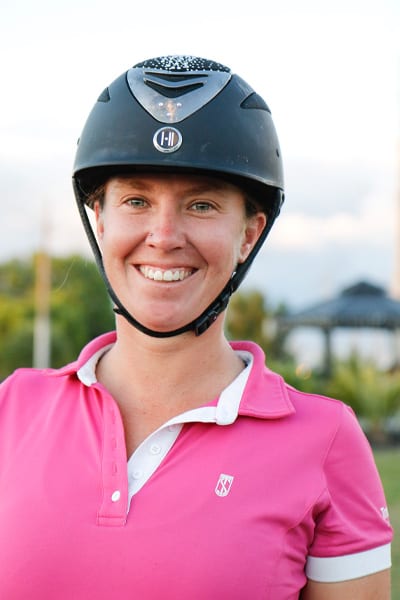 "I lost my grandmother to breast cancer as a young girl and have always supported the cause, but it wasn't until Patti volunteered me to ride on a quadrille team that I learned of the tremendous support given to COTA by both the riders and community.
My horse isn't quite ready for this year's Challenge, but partnering-up with Patti to sponsor a team gives me the chance to not only join the fight but to also honor my grandmother's memory. Research is the key to end breast cancer."
– Emily Wright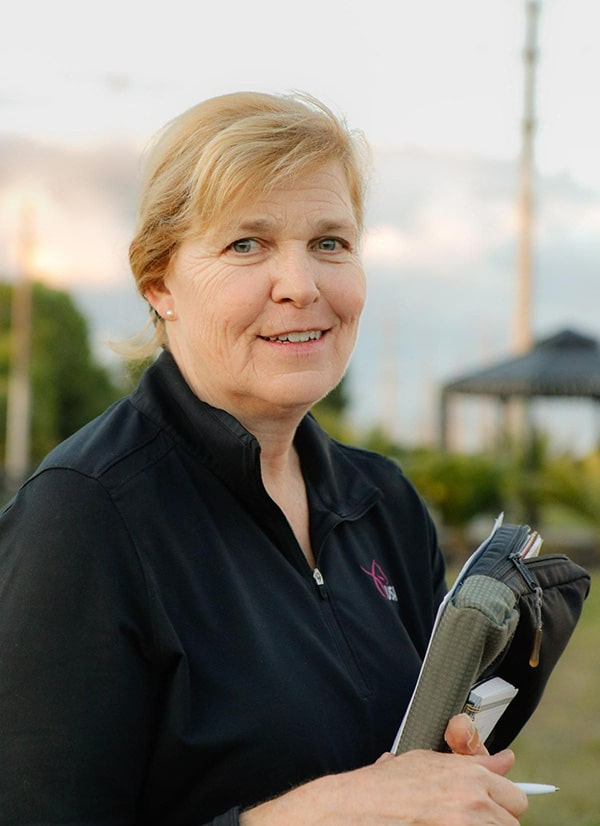 "A good friend of mine got me involved in the Challenge of the Americas. She drove me to a COTA meeting, and I was so impressed when I saw how dedicated everyone was to the cause I knew this was something I wanted to be part of.
I've known many people who have been affected by breast cancer and helping to raise funds for research is a great feeling. Research is the only way we can gain the knowledge to prevent and ultimately find a cure for this vicious disease."
– Patti Thompson
TEAM WRIGHT MOVES
Ali Potaski, Tiago Ernesto, Rebecca Waite, Heidi Degele, Vanessa Creech-Terauds, Leif Aho, Coaches: Diane Creech, Emily Wright, Patti Thompson
---
Riders and coaches are practicing their moves and planning their music for the 2022 Challenge. They all have someone in their lives who has been impacted by this disease and this is their own special way to make a difference and challenge breast cancer.
Special thanks to videographer Carmen Franco and team videographers for sharing their time, talent and cell phone memory.
---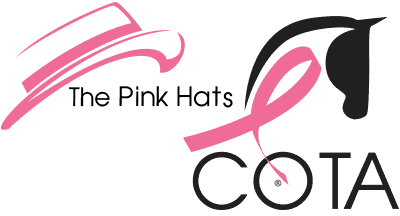 Breast cancer is a complex disease with no simple solution. Research is the key to stopping it in its tracks. The Challenge of the Americas is committed to finding a cure and proceeds from this event benefit the Breast Cancer Research Foundation® through Play for P.I.N.K.®
Will you be a part of the 2022 Challenge and help find a cure?
Friday, March 11, 2022
Global Dressage Festival Showgrounds
13500 Southshore Blvd.
Wellington, Florida 33414