Homer is thrilled to support the Challenge of the Americas (COTA) as a Partner for Pink, but his mom won't let him go to the Friday, March 9 event to sit ringside at the Global Dressage Festival showgrounds. She's afraid that his fondness for eating the contents of all the sugar packets may make him an unsuitable dining companion at the Challenge Gala.
That's because Homer is a horse. A horse with his own website and Facebook page.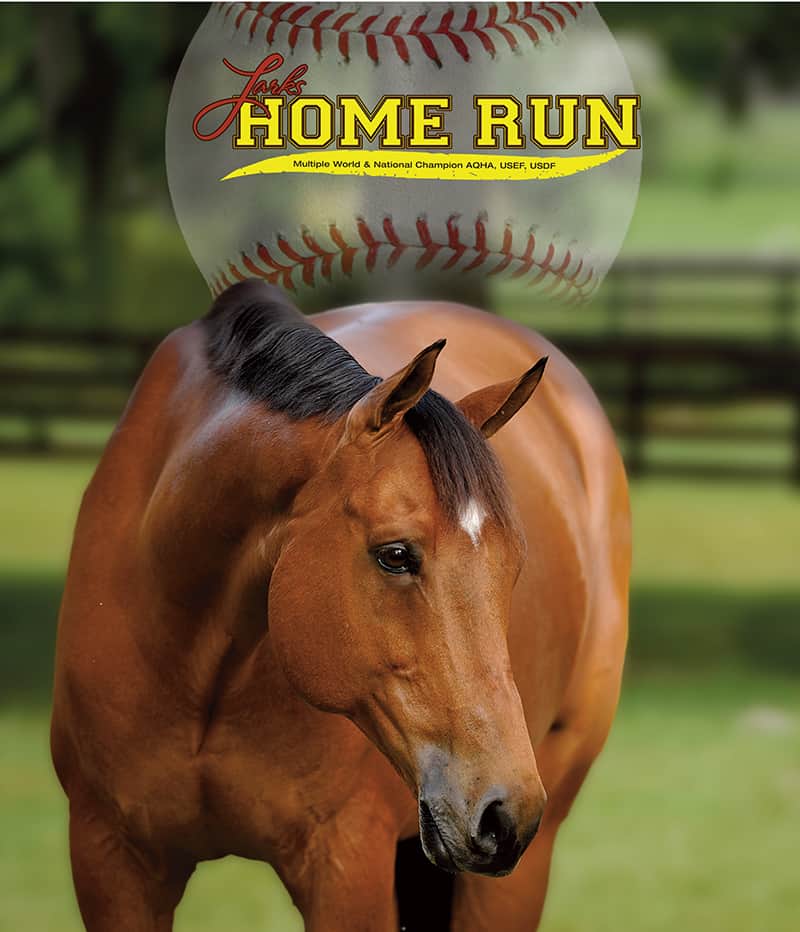 When Homer, whose full name is Larks Home Run, saw the gorgeous Grand Prix dressage horses trailering into Team Winged Foot's freestyle quadrille practices from his stall at Ruth Hogan Poulsen's Bespoke Farm, he wanted to get in on the fun. He asked him mom, Elizabeth "Beth" Stauber-Johnson, if he could practice too but she suggested that, instead, he become a Partner for Pink.
He was excited since one of the perks of being a Partner for Pink is two tickets to the Challenge Gala and Homer was ready to don his best pink polo wraps, add some pink glitter to his mane and tail, and enjoy the competition from a ringside seat at the Global Dressage Festival show grounds. Beth put the kibosh on that.
"My mom said I can't go to the event and I'm bummed," Homer said. "But, the other guys in the barn and I have a plan to break out of our stalls and watch the livestream of the event on the Chronicle TV channel, tv.coth.com, in Ruth's office. Shhhhh! Don't let on you know."
Homer said that Beth was pleased to be a part of the event since it raises funds for the Breast Cancer Research Foundation through their partner Play for P.I.N.K.
"My mom's own mother died from breast cancer and she's happy to help me support the cause," Homer said.
Beth said she likes how easy it is to become a part of the Challenge of the Americas through Partners for Pink and she's excited to help organize the large group coming from Bespoke Farm to cheer on Team Winged Foot.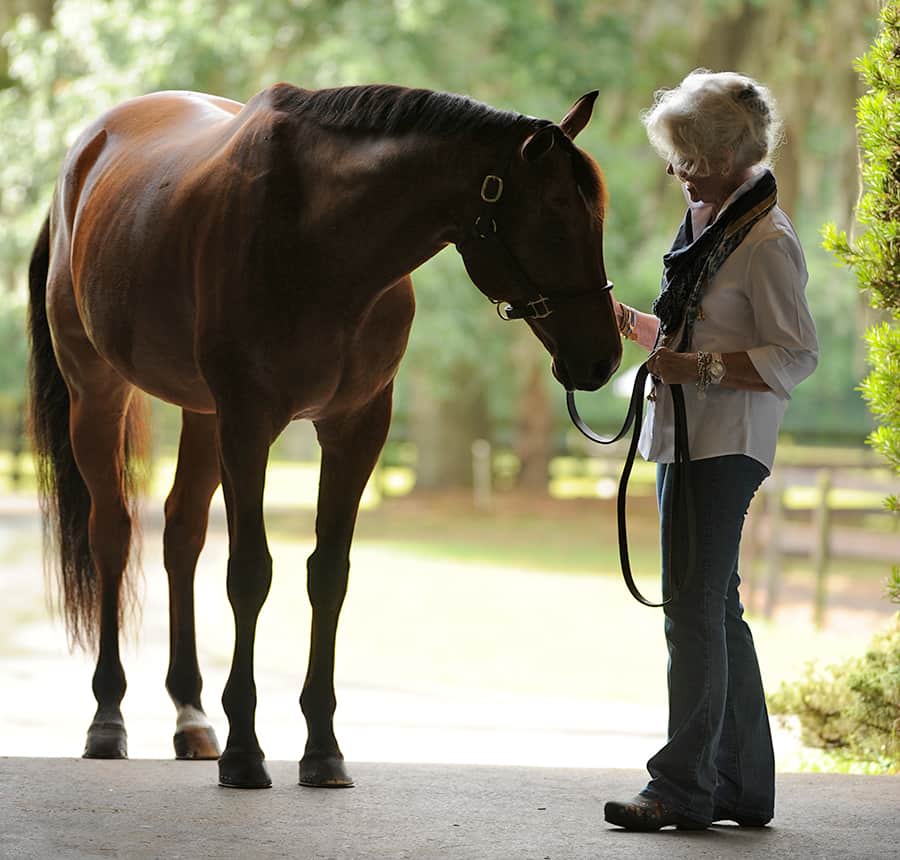 Homer and his barn buddies will also be rooting for the team from the office at Bespoke but they are still working out how to vote for their favorite team via the COTA voting app, Spectator Judging. Homer said it's hard to vote without opposable thumbs but he and his friends have been discussing their options after night check.
"I am so proud to be a Partner for Pink," said Homer. "We are all looking forward to watching it and cheering on Team Winged Foot."